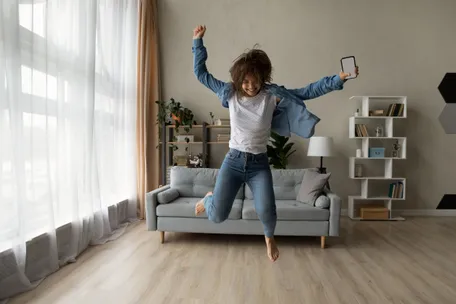 PsychedLIVING! is an online and in-person community that helps you live your best life today. Whether you are waiting for a therapy appointment, in-between appointments, or just looking to inject positive mindset and daily awesomeness into your life our psychedLIVING! offerings are here to help.
Let's build awesomeness together!

Psyched Living LLC offers lifestyle building beyond traditional mental health therapy so you can start to practice and impliment happiness TODAY! We want you to live your best life now and offer you what traditional healthcare plans do not offer from a BODYMIND wellness perspective.
Participate in cultivating joyful living and become Psyched!

Wellness Weekends Retreats (3-day)
Weekly Yoga Classes
Daily Meditations
Life Coaching
Discover more at: www.psychedLIVING.com